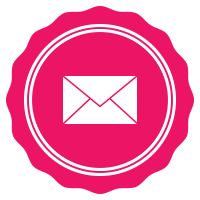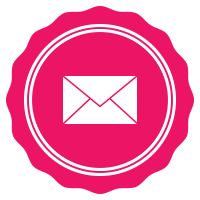 Cloud-LED is a company provides energy saving solution to buildings. We deliver smart home, smart school and smart building solutions. We also provide Interenet of Things (IoT) wireless sensors network to collect environmental data, in order to optimized energy saving scheme and energy saving in controlling the lighting, and HVAC. Optimized usage of energy achieves energy saving without sacrificing the comfort of people in the building and the best maintenance of equipment. The benefit is that IoT technology implement into buildings for energy saving at its early stage which reduces the threat of increasing the electrical tariff.
By the accumulate knowledge in installing Zigbee router, smart meters, and wireless lighting control, our work deliver the value of predictive maintenance solutions for various electrical system through smart metering and wireless sensors network. In order to shout out the energy saving message to the society, we find a way by designing educational materials for primary school themed at smart living, we are proud of the educational kits were already became primary school activities regularly in Hong Kong, our smart home educational kit has been formally published by Silicon Workshop Limited, a Hong Kong educational materials publisher.
At the same time, as gaining our experience in installing smart router, energy meter, wireless sensors network, our accumulated knowledge in predictive maintenance of electrical system also delivering values to electrical system for better use of energy.
​
Cloud-LED is a body incorporation registered in Hong Kong dated 12 June, 2015. We have a business purpose and values on energy saving for buildings in Hong Kong which are a long term goal. We start from smart home installation services, then to smart building, expecting contribute more in smart city. Currently, Cloud-LED is the partner and distributor of Billion Electric Co. at Hong Kong.
Every Cloud-LED employee is responsible for acting with integrity, treating others with dignity and respect, being honest and fair in all transactions, and consistently striving to do the right thing.